Company
Elicent® is a leading brand in the ventilation industry.
From 1970 to now we have followed a consistent company development policy. From the very first domestic and industrial fans, Elicent has always strived to combine design, functionality and high technology. Widely recognised top quality products.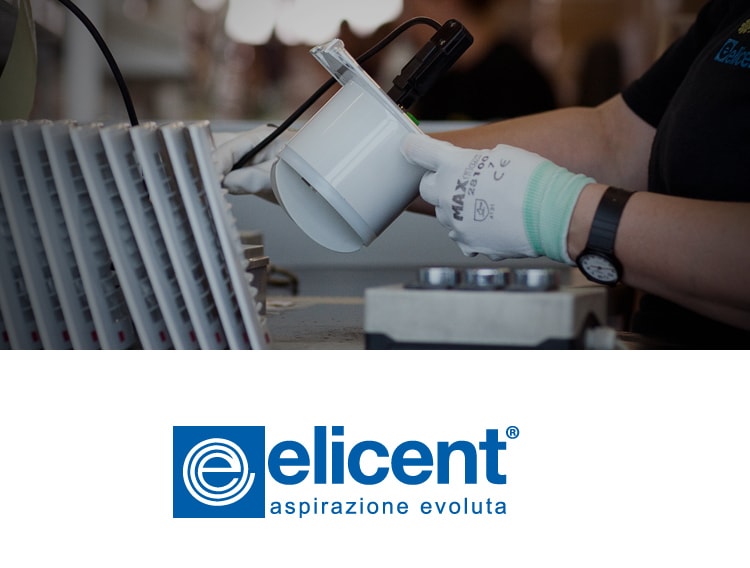 A BRAND IN THE WORLD FOR 40 YEARS
We have always followed a policy of international development; we now operate in 4 continents thanks to distribution agreements or commercial partnerships.
Elicent® products are distributed in over 70 countries in the world.
HIGH TECH VENTILATION
We are all aware that comfortable air is essential to ensure a high quality standard of living. We have been working with dedication for over 40 years not simply to produce ordinary fans, but to produce innovative products, advanced solutions, which protect the environment and the personal wellbeing: this is the value we add to our products and the driving force of our success.
Our objective is to serve you within the best possible times and at the highest levels for your peace of mind.