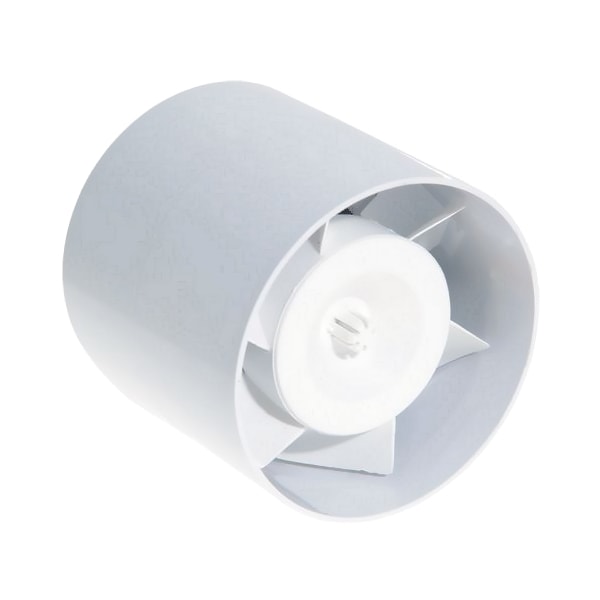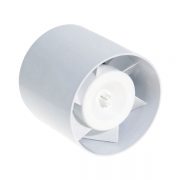 TUBO
Models:
– metal
– technopolymer
Description
Versions
Performance
Installation
Dimensions
Description
To exhaust air directly to the outside or into a short length ducting (shorter than 1,5 m and without curves).
Suitable for conveying air between two rooms, for ventilating domestic premises, cooling or drying appliances.
Can be used with flexible or rigid ducting.
Available sizes: Ø 100, Ø 120, Ø 150.