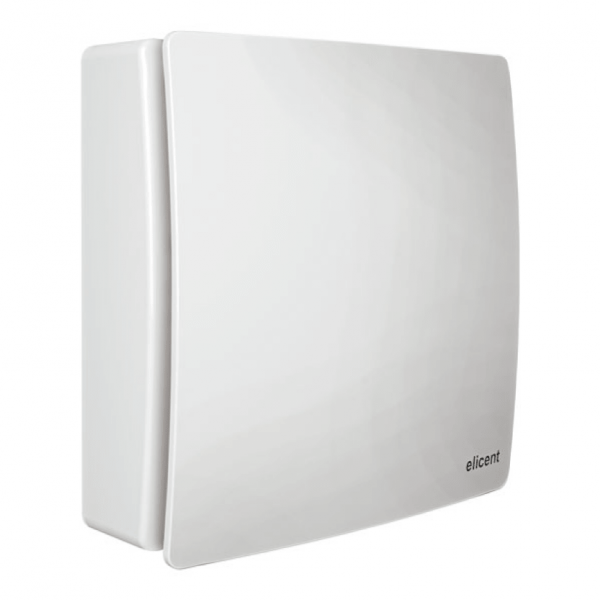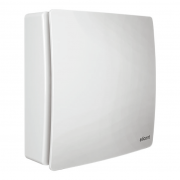 ELIX
Centrifugal fan with axial discharge – LINEA DESIGN
ELIX is a centrifugal duct fan with axial flow discharge of the new Linea Design.
It is available in diameter 100 mm and suitable for intermittent or continuous ventilation.
Description
Performance
Installation
Dimensions
Description
Centrifugal duct fan ø 100 mm.
Extremely compact.
Flat design cover with perimetric intake.
High performance: 97 m3/h – 164 Pa.
Energy: available with EC motor.
Ball bearing motor LONG LIFE 30.000 hours.
Central outlet.
Sliding filter in PP easily removable and suitable for dishwasher cleaning.
Provided with anti-vibration gasket.
IPX4 protected.
Comply with EN 60335-2-80, B.T. 2006/95/CE, EMC 2004/108/CE.